Boyd Arthur Warr – 3 November 1931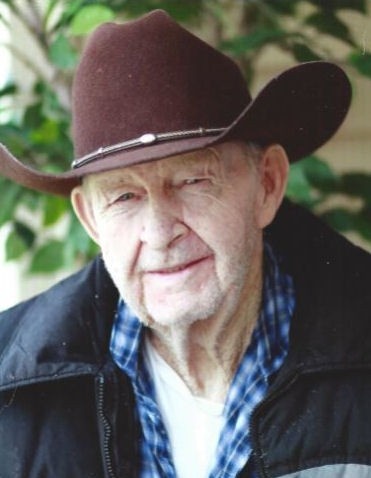 Boyd was born on November 3, 1931, in Erda Utah to Elsinore Inez Rodeback and Arthur Warr.  He was the middle child of 6 other siblings: Mazel, Jeannie, Clayton, Ron, Merlin & Dennis. Elsinore later married Tom Hale of Grantsville and so Bob, Don and Leonard joined the family. 
In October of 1953 Boyd was drafted into the Korean War. While in Japan, he met and married Reiko Lee Hashimoto. Shortly after the war Boyd re-enlisted and he and Lee moved to the Vashon Island in Washington. They were blessed with two children, Sherrie and Mike. Boyd worked at Tooele Army Depot in the North Area Supply unit and also as a Security guard. He retired in 1975.
He married Roma Smith of Preston Idaho in 1972, and along with her came a good package deal of four more kids, Kathy, Kevin, Wendy and Tim. Boyd and Roma had three children together: Tawni, Kenny and Kelly.  Boyd and Roma both had a love for ranching, and so there in Erda they started making a living at it. Tooele County was growing so fast, they chose to buy a ranch in Grouse Creek, Utah where Boyd spent the rest of his years until the disease started to take him. 
Boyd Loved Horseback Riding and always had his eye open for water while he was at it.  He had a love for hunting, and taught many of his children how to be successful at it. He liked to fish and ride his 4- wheeler for hours touring the ranch, usually with a dog or two aboard. His greatest love was working cattle and looking for ways to improve the ranch.
Boyd was a member of The Church of Jesus Christ of Latter-Day- Saints.
Boyd (86) passed away peacefully on Sunday, March 11, 2018, with family at the George Wahlen Veterans home in Ogden. He is buried in the Grouse Creek Cemetery.