Bryce was born March 12, 1929 in Murray, Utah to William (Bill) and Bertha Kimber. Bryce. He resided in Grouse Creek, Utah on the Kimber ranch until the age of 10 when his family moved to Montello, NV. He had the following brothers and sisters: Barbara Graham (Kay), Jack and Merrill Kimber.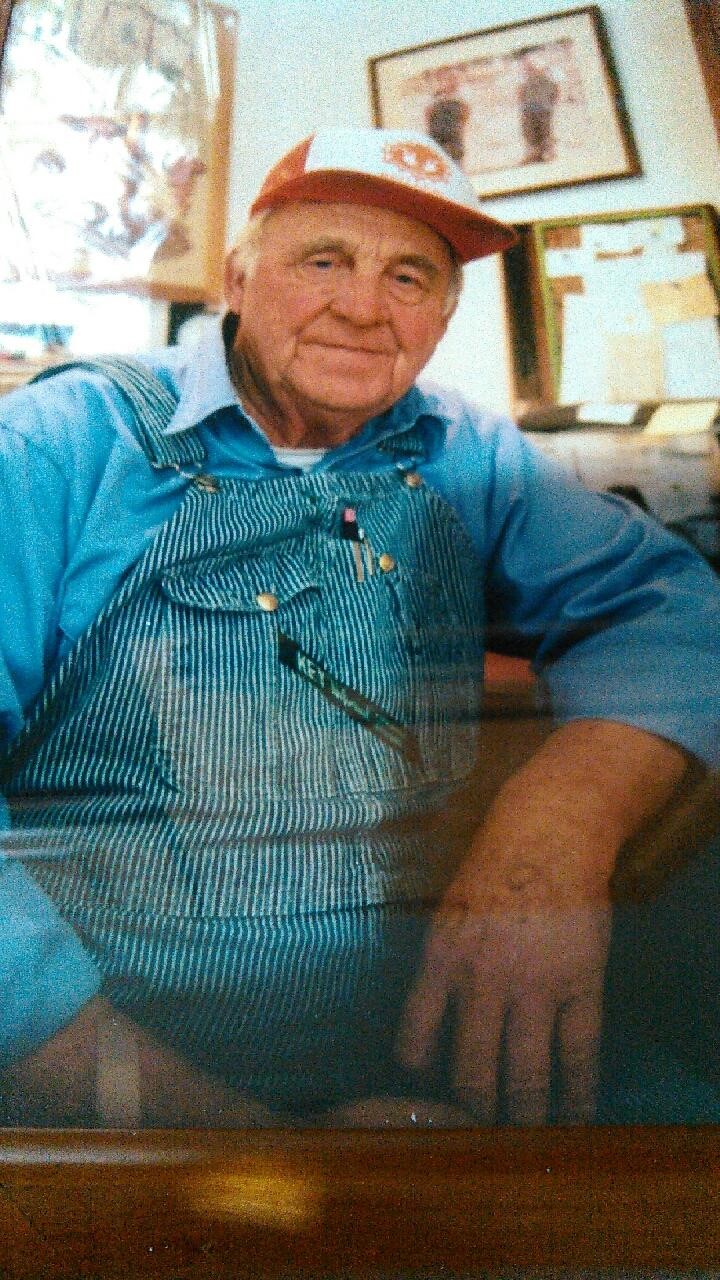 Bryce attended school in Montello graduating in 1946. Bryce served in the Korean war and was honorably discharged in 1953. Upon his return from the military Bryce homesteaded land in Grouse Creek, UT below the Kimber ranch. This started Bryce's lifelong passion of growing crops and raising animals.
He had a son named Bryce Jr. 
Bryce Kimber passed away January 31, 2018 at his home in Montello, NV at the age of 88 and is buried in the Montello, NV cemetery.
The following was taken from his obituary, if you have additional information you would like to add, please email [email protected]