Irvin Gerald Kimber – 26 December 1932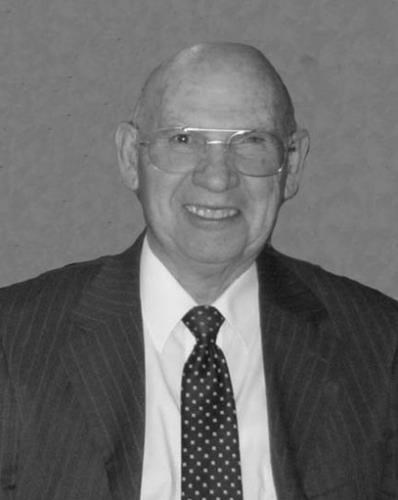 Irvin was born December 26, 1932, in Ogden, Utah to Joseph A Kimber and Bertha Taylor Kimber. His siblings were Lela, Eula and Viril. He grew up in Grouse Creek, Utah and loved the area and people. In his later years, he would tour the area with his family telling of the history and events of various homes and locations. His Great Grandfather Charles Kimber was one of the original settlers of Grouse Creek.
While he was attending New Mexico State University in Las Cruces he met his sweetheart Patricia A. Thorley and they married on October 12, 1957, and were later sealed in the Salt Lake City Temple. His children are Rhonda, Paul, Lela and Steven
He received a Bachelor's Degree in Electrical Engineering and served in the US Army as an Officer for several years before having a successful carrier as an Electrical Engineer. He Retired from L3 in the late 1990s. Irvin was a lifelong member of The Church of Jesus Christ of Latter-Day Saints serving faithfully in various callings as well as in the Jordan River Temple for many years. He loved the outdoors and took every opportunity to camp, hike, hunt, fish and ride ATVs. He also supported his sweetheart in various Poetry and Pen Women functions. When Patricia fell seriously ill, he kept her home and acted as caregiver for several years. He is a shining example of love and service and will be missed by all who know him.
Our Beloved Father, Grandfather, Brother and Uncle, Irvin Gerald Kimber of South Jordan Utah passed away in the early morning of Friday June 15, 2018, at his daughter's home in South Jordan, Utah.