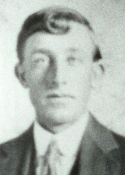 Edgar Charles Betteridge was born September 6, 1883 in Grouse Creek. Box Elder County, Utah a son of William Cotton and Sarah Patience Paskett Betteridge.
His brothers and sisters are: James William, John Taplin, Mary Elizabeth, Sarah Penelope, and William Cotton.
He was a rancher and member of the LDS Church.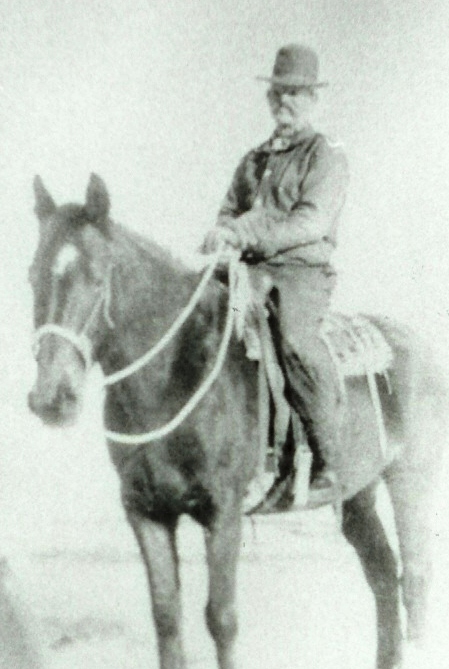 When Ted was older, he was often seen riding his horse to the store and the Post Office. There was a box installed next to the fence by the store so that Ted could get back on his horse.
One winter Ted ran short of firewood and proceeded to take all of the wood framing from the old sandstone home to keep him warm. The old home still stands today.
Ted never married.
He died November 14, 1963 in Brigham City, Utah and is buried in the Grouse Creek Cemetery.