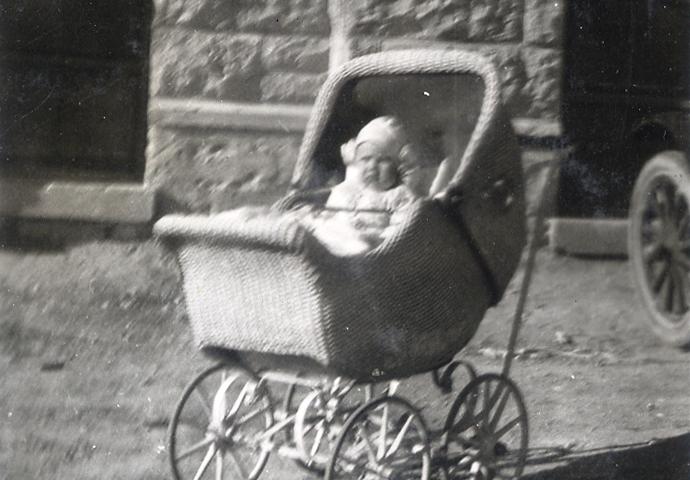 Clifton Kimber was born in Grouse Creek, Utah on June 20, 1923 a son of Lawrence J. and Nola Mary Richins Kimber.
He had the following brothers and sisters:  Elva, Ivy, Wayne, Norene, Myrna, Jeneil, Bernice and Glenn.
He was reared and educated in Grouse Creek and when he was twelve years old he contracted rheumatic fever, and was sickly for three years, even so he did a lot of trapping and riding his horse.

He was a Teacher in the Grouse Creek Ward.
On February 7, 1939, he took sick with meningitis and died on February 28, 1939 in the Dee Hospital, from multiple complications from rheumatic fever. He is buried in the Grouse Creek Cemetery.