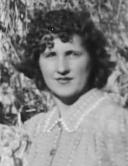 Fern Kimber Shaw was born On February 20, 1913 in Grouse Creek, Utah, a daughter of Charles Jr. and Persis Josephine Laird Kimber.
She had the following brothers and sisters:  Edith Chloe, Winfred Charles, Mary Persis, Florence Hannah, Raymond Hugh, Joseph Edwin, Vera May, Rollo James, Oren LeGrande, Elsie, and Charles Jr. She also had the following half brothers and sisters:  Annie Elizabeth, Charles William, George Edward, Elmer, Ellen, Evan Osborne, Franklin Vaughn, Louisa Caroline, and Sarah Elizabeth.
She was reared and educated in Grouse Creek. She attended the three-room sandstone school in Grouse Creek.
On September 10, 1932, she married William Philip Shaw in Elko, Nevada. The marriage was later solemnized in the Logan LDS Temple. They were the parents of three boys:  Alan W., Elden K. and William Charles.
Fern was a member of the LDS church and had served in various positions in the Primary, Relief Society and Sunday School organizations.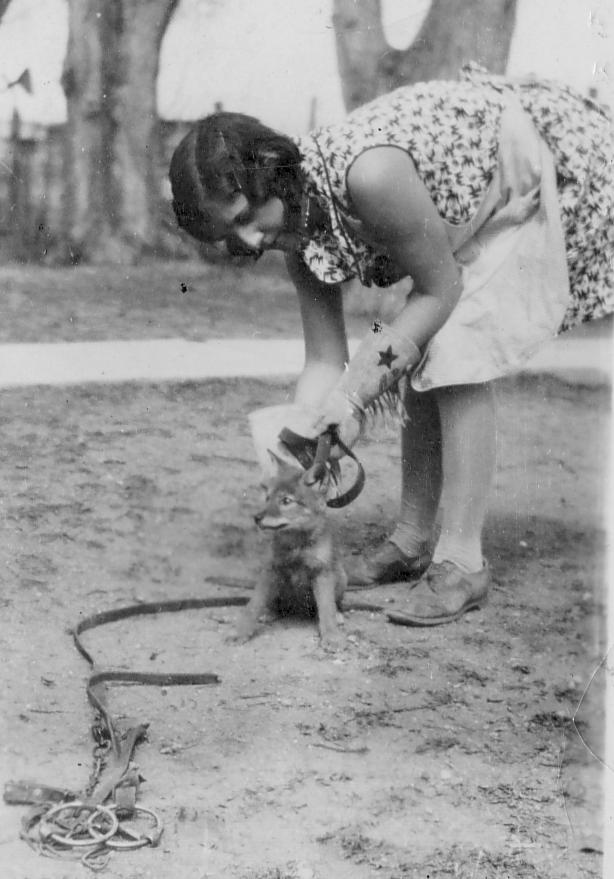 She was a member of the Community Club.
Fern worked most of her life, starting while yet a child as a cook's helper at a ranch in Nevada. She was a clerk at J.C. Penny Co. In Brigham City for several years and then managed the Classic Shoe store in Brigham City until it closed.
She loved people and was delighted when visitors dropped by. She remained in close contact with her Grouse Creek family and was always available when they needed her help or encouragement.
She left this life on July 12, 1983 while in the Mackay-Dee Hospital in Ogden, Utah and was buried in the Brigham City Cemetery.