Elizabeth "Betty" Lucienne Nye Kimber 31 March 1953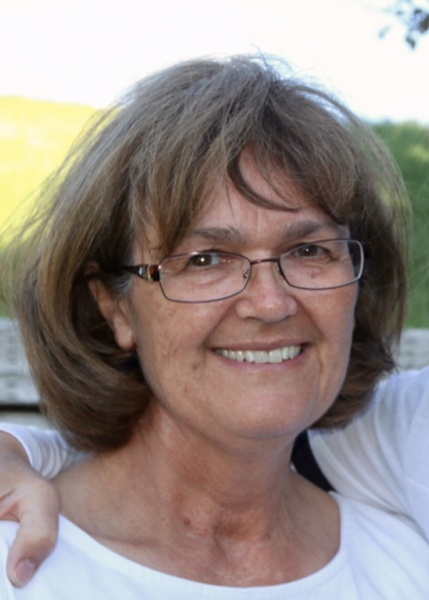 Betty was born on March 31, 1953, to Afton and Ann Nye in Burley, Idaho. She was the 2nd of 5 children. They were Shirley, Stephen, Andre, and Robbin. She was raised in Malta, Idaho, on the family dairy farm. She completed her early education in Malta, graduating from Raft River High School in 1971. She then attended Ricks College for a short time.
It was around this time that she met David Max Kimber from Grouse Creek, Utah. They were married in May of 1972. They enjoyed 44 years together until David's passing in October of 2016. Their children are Wade, Lisa, and Jason.
Betty will be remembered for so many things:  her kind and tender heart, her witty sense of humor, her ability to make those around her feel comfortable, her ability to make and keep life-long friends, and her unwavering testimony of the Gospel of Jesus Christ.
Betty exhibited these attributes in every facet of her life.  At work, as the cook for the Grouse Creek School for nearly 30 years, she nourished life-long friendships with not only the students but with those that she worked with as well. But, perhaps nowhere else were these attributes showcased more than within the walls of her own home. Each of her children had their own special relationship with their mom. 
Betty was 66 when she passed away peacefully surrounded by her family on September 22, 2019.
Funeral Services were held on September 27, 2019, in Millville, Utah and she is buried in the Grouse Creek cemetery.