Kathleen Mecham Tanner – 3 April 1944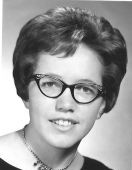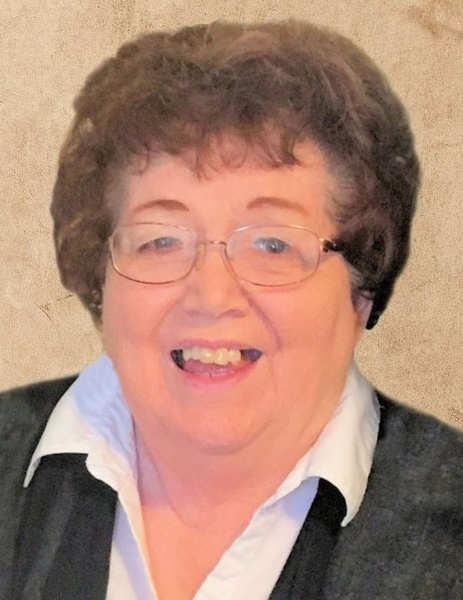 Kathy was born on Monday, April 3, 1944, in Brigham City, Utah to Donald Miller Mecham and Melissa V. Montgomery. After her father passed away from a hunting accident when she was a baby, her mother eventually met and married Max V. Tanner from Grouse Creek, Utah, and together they raised Kathleen and her three brothers. Her siblings were John, Richard, and Donald. She grew up in Yost, Park Valley and Grouse Creek, Utah, making friends everywhere she went, with whom she remained connected to throughout her life. She graduated from Bear River High School in 1962 and attended college at Weber State for a time.
As Kathleen always told the story, she and her two oldest daughters, Donna Kay and DeAnn, married Douglas Tanner on January 11, 1969. Then, on June 30th, 1979, the family was sealed together for time and all eternity in the Ogden, Utah temple. Kathleen was the mother of nine children, whom she loved dearly and cared for with her whole heart. Her children with Doug are Amy, Angie, Trisha, Toni, Tami, Tom, and Tallia Her deepest and most sincere joy came from her family.
Her talents and hobbies were put to good use through her endless desire to serve those around her–family, friends, and strangers. She quilted, sewed, cooked, canned, cleaned, gardened, and tended children and the elderly alike. She recognized the individual needs of others and always went above and beyond to assist. Through her innate compassion, she built connections to even the least likely of people, and as a result gained a countless number of eternal friendships.
She is loved and missed immensely by those of us who know her, but her influence will bless the lives of generations forever after her.
Kathleen Mecham Tanner, age 75, returned to her heavenly home on Thursday, April 25, 2019. She passed away unexpectedly at her home in Holbrook, Idaho.
She is buried in the Grouse Creek cemetery.