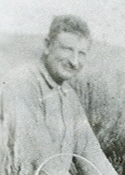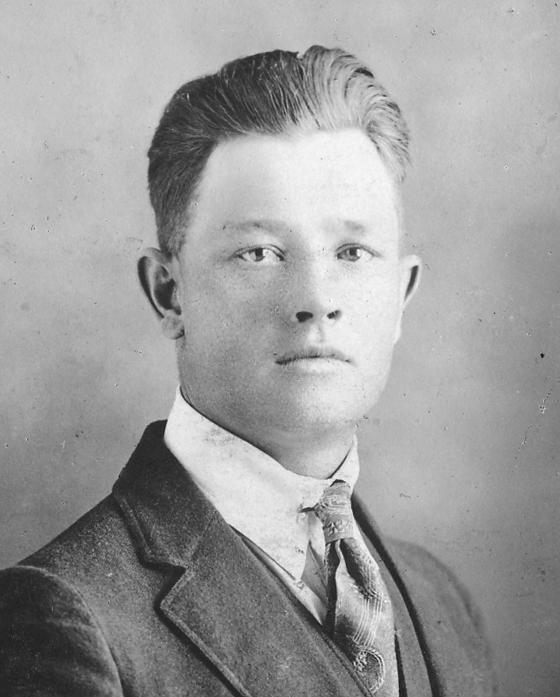 Charles W. Cooke was born September 3, 1899 in Grouse Creek, Utah a son of James and Frances Harriet Toyn Cooke. His brothers and sisters are: David J., Harvey, Odell, Jane, Thelma, and Vera.
He married Vera Wadsworth on October 21, 1923, in the Salt Lake Temple. Their children are: Donald, V. LaMar,Alton, and Arlene. Vera died on July 30, 1966.
He married Leone Rigby Fowers on June 4, 1968 in Salt Lake City, Utah. Their children are: Theron Fowers, Leon Fowers, Ruth, Joann, and Carolyn.
He had worked as an electrician for Del Monte Company, retiring in 1965, after 33 years of service. He was a High Priest in the Ogden 29th Ward and had served in various church callings including secretary of the High Priest group and Young Men's president. He had been PTA president of the Hooper school and was an active musician most of his life. He had lived in Tremonton, Magna, Hooper and Ogden.
Charles W. Cooke died Friday, February 21, 1986, at the McKay-Dee Hospital, Ogden, Utah of heart failure and is buried Hooper City Cemetery.