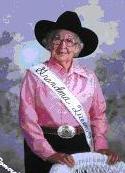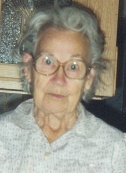 Mary was born November 6, 1911 Mary Margaret Derleth to Joseph Mathias and Clementina Fuller Derleth in Sacramento California.  After graduating high school, she continued her education by going to San Jose State College and graduating with a teaching degree.  In 1940, she moved to Montana to teach school and cook on the Bar B Ranch.   In 1944, she met and married Rollo James Kimber in Helena Montana. They moved to Tuscarora Nevada.
In 1951, they moved to Montello, Nevada to work for the Gamble Ranch.  They had two children, James and Josephine. They later moved to Grouse Creek, Utah and Yost, Utah where Mary taught school and worked on the ranch she loved with her husband.
Mary was a wonderful person who never spoke ill of anyone. She loved to sing and listen diligently to Opera and classical music.  She always was reading books and conquering crossword puzzles or doing Algebra for "fun." She loved watching television only if it was to watch the horse jumping competitions or ice skating. Her biggest passion in life was working in the yards pulling weeds, making rock gardens, planting flowers, or just being with the animals.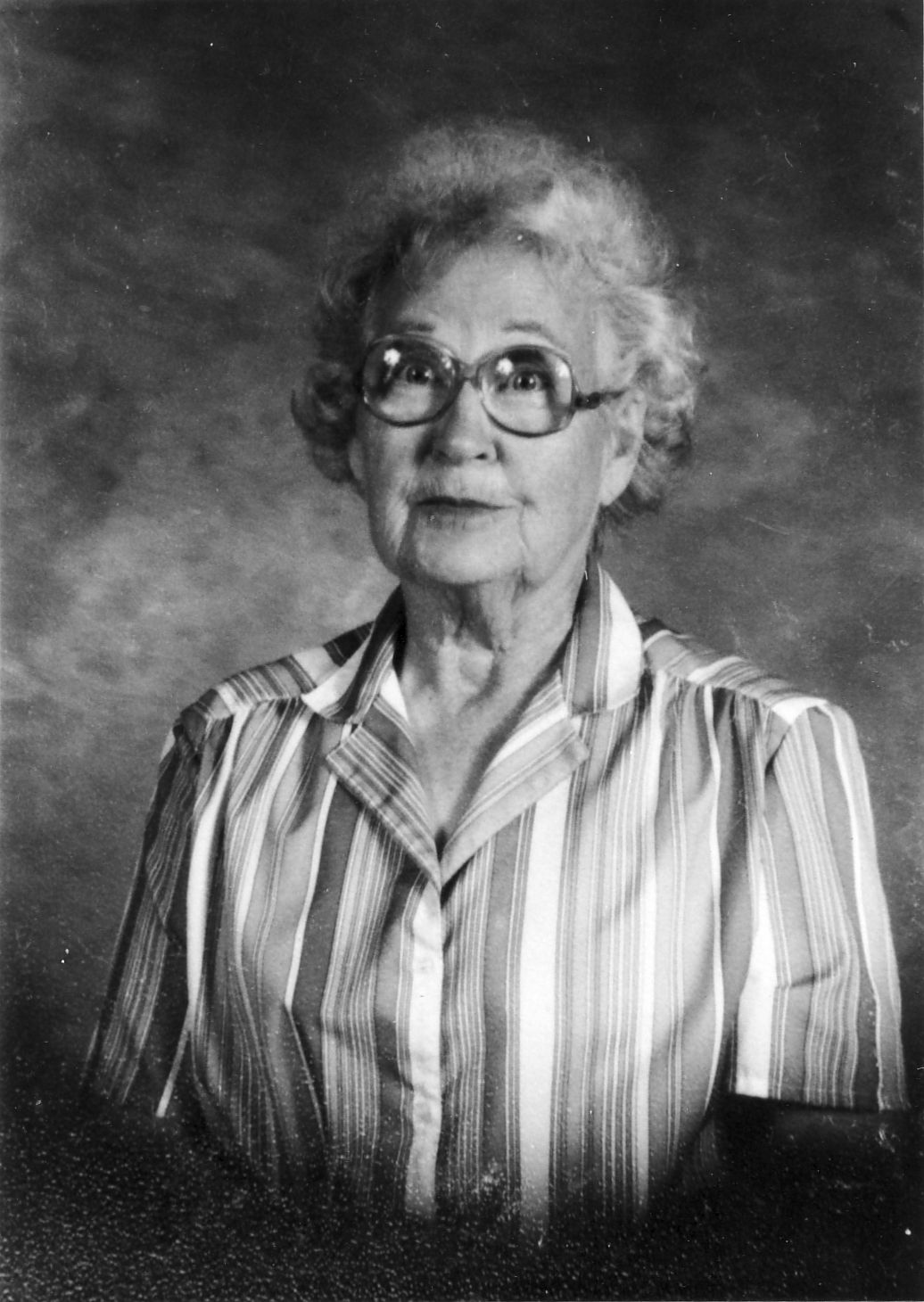 When she wasn't in the yard, she was attending her two grandchildren's rodeos, horse shows, and ballet recitals and usually doing this walking every where she went.  In 1995, she was honored as the Minidoka County Fair and Rodeo Grandma Queen and that is the way we will always remember her, the queen of our hearts.
Mary D. Kimber, 93, passed away of natural causes on January 8, 2005. She is buried in the Grouse Creek Cemetery next to her husband.