Joyce Kimber Jensen Nelson Harmon – 24 March 1935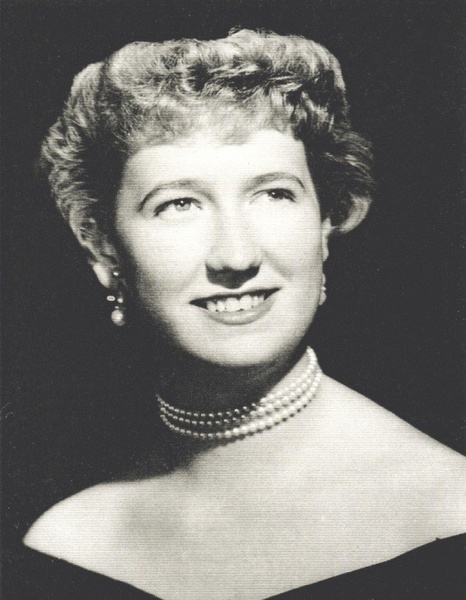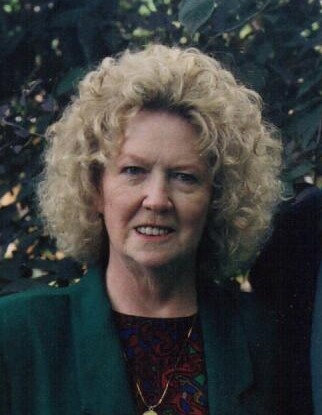 Joyce was born in Ogden, Utah, to Thomas Edward and Emma Barlow Kimber on March 24, 1935, then spent the first nine years of her life in Grouse Creek, Utah, before moving with her family to Brigham City, Utah.
She loved the small town of Grouse Creek but found the joy of reading when she got to Brigham City and discovered the public library.
In 1958, she married Willard "Billy" Martin Jensen. He was killed in a hunting accident just months before she gave birth to their son, Willard "Ryan" Jensen.
She married Carl Lee Nelson and from that union was born Ronald Lee Nelson. They later divorced.
In 1992, Joyce married Alton "Al" Maynard Harmon. He passed away in 2008.
After becoming a single mother, Joyce took some classes at Weber State University. She went to work for the IRS for many years until retiring.
She was a member of The Church of Jesus Christ of Latter-day Saints. She loved meeting with her "family home afternoon" group of sisters.
Joyce was a wonderful neighbor and an amazing "adopted" grandmother to many girls and boys in the neighborhood. She was a wonderful caretaker for her son, Ron, who had suffered a bad accident in 1981 when he was in his 20s.
Joyce Harmon passed away at her home in Ogden, Utah, on January 11, 2021 and is buried in the Brigham City Cemetery.